CRAB CLAW ISLAND FOR LUNCH
This tour is the perfect opportunity to escape the city and experience the laid back island feel of Crab Claw Island Resort.
Escape the city in your own luxury helicopter! Take the scenic route to Crab Claw Island Resort renowned for its amazing location, views, delicious menu and of course the Instagram worthy beach landing. Delight in the beauty of the Top End from above, taking you over Darwin's Harbour and surrounds.
Once you're there, take a stroll along the beach, perhaps a quick swim in the pool and settle in for a relaxing lunch. Why not try their signature dish - the Tiger Prawn Salad is to die for.
An experience not to be missed… Tours depart at 1.30pm.
Excludes: Lunch and Drinks at Crab Claw Island Resort
Please click here to see our frequently asked questions

Duration
2.5 hours (approx. 50 minutes flight time)
Cost
$575 per person *
*cost is for minimum 2 people 
Here's what our customers said:
Crab Claw Island Tour - juststuffau
We couldn't recommend this trip enough, it's one of the best things we have done in Darwin. Seeing the views from the air gives you a completely different perspective of where you live. Clinton went over and above with great customer service. A must do.
Crab Claw Island - Zoe Chelin
My partner and I went on the Crab Claw Lunch tour and it was such a great experience. Finn was an awesome tour guide who made it fun and enjoyable. Took the time to explain a lot of his knowledge about flying and of Darwin. All in all such a great day and we are so glad that we decided to do that helicopter tour!! We will be definitely recommending you guys for anyone who is interested in something like that. Next year, finger crossed we will get some family visitors and will most likely do some of the other tours you have on offer! Even the lovely staff at Crab Claw Island Resort were great. Just a 10/10 day - Thank You!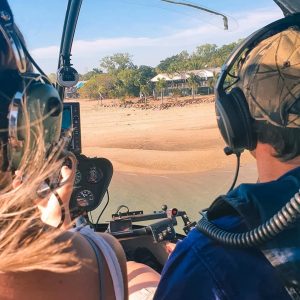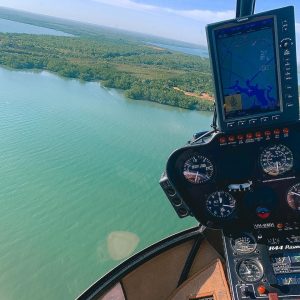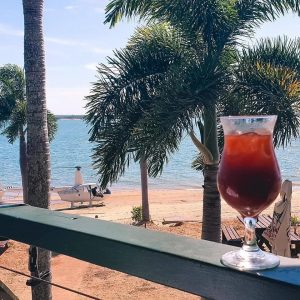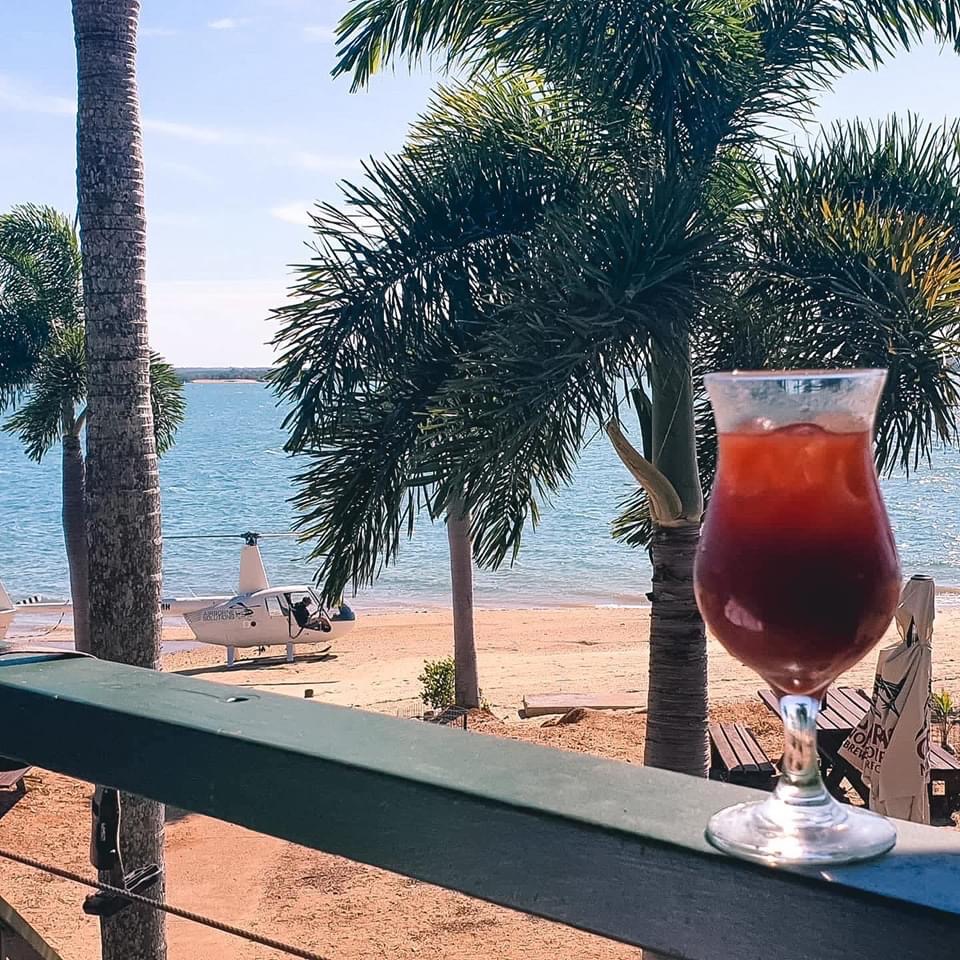 Many More Tours To Choose From